Spring break is a college student's most favorite time of the year. A destination spring break can be the trip of the lifetime. Spring break comes right in the middle of the semester where rest is much needed for students. Here is a compilation of the top five spring break destinations for college students: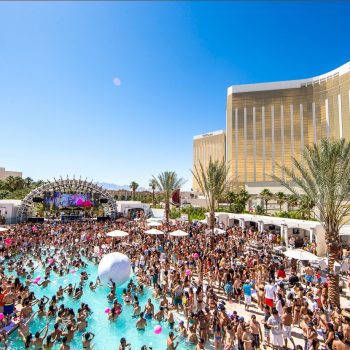 Las Vegas, Nevada
Las Vegas has tons of things to do, especially for a spring break destination. There are many nightclubs to choose from on the Vegas strip, many of which have amazing DJs playing nightly. If the club scene isn't for you, Vegas can still be a top spring break destination with its many outdoor pools and activites. Spring time has great weather for pool parties, and Vegas has tons to choose from.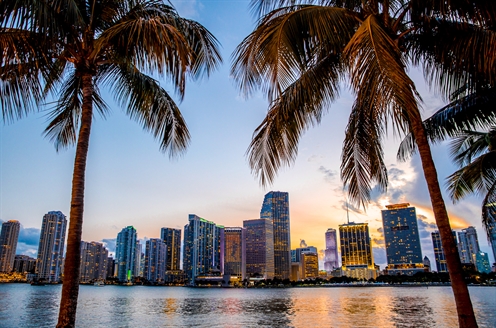 Miami, Florida
Miami has become an iconic spring break destination over the years for college students. Miami is full of clubs and beautiful beaches, making it such a great spring break destination. Miami is also home to some of the best restaurants in the country, with plenty of diverse food options. The cultural hub and diversity is also another great part of Miami that can make it such an amazing spring break destination.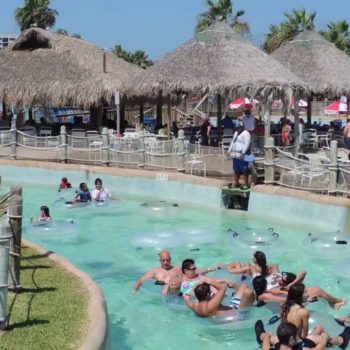 South Padre Island, Texas
If you wanted to go international for your spring break destination but didn't quite have the budget for it, South Padre Island is for you. Right on the border of Mexico you can still get that Mexico beach vibes and weather without having to grab your passport. Spring breakers take over South Padre Island every year with tons of music festivals going on during spring time. The island also offers various clubs and restaurants as well as booze cruises.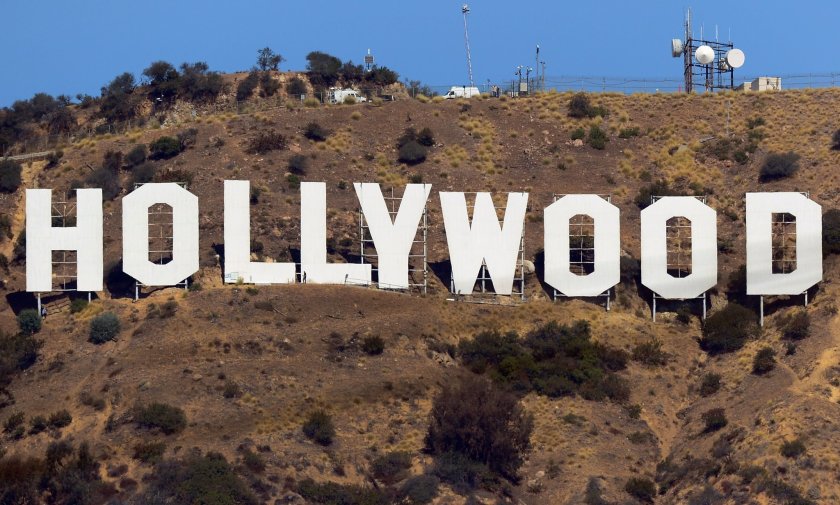 Los Angeles, California
LA has about as much to offer for your spring break destination as you can dream of. There are tons of beaches to enjoy in LA. Los Angeles also has amazing concerts at any given night, and some of the best nightclubs in the country. You can also be a tourist for the day and enjoy the Hollywood Walk of Fame or hike up the Hollywood sign.
College Trav can help you with any of your organization trips & retreats.
Travel Till Dawn can organize your accommodations, group bookings, discounted hotels, transportation and more.