Congratulations!
You're recently engaged and have agreed to a lifelong commitment of love and happiness with your special someone. You've probably spent your entire life dreaming of your perfect wedding, and now is the time to bring that dream into fruition. There is no arguing that a bride's wedding day is the most important day of her life, one that is accompanied with happiness, excitement, and leaves you with a lifelong supply of memories you get to forever cherish. But with this joy and excitement comes an abundance of stress as planning a wedding is no easy task. We want you to enter your wedding day with peace of mind knowing it is how you've always imagined it. Luckily, we've compiled a list of important tips to consider as wedding preparation begins.
---
Tip #1: Don't Rush Things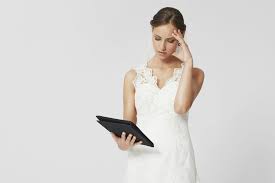 Take time planning your special day. How can it possibly be the wedding you have always envisioned if you do not give yourself enough time to plan it? Aim to plan 12-16 months in advance. Do your research, attend Bridal Shows, seek vendors, search for a possible venue, have a general idea of what you want the color scheme to be, etc. Not only will you have enough time to ensure you have everything you want/need, but you've avoided any additional stress that comes with planning a wedding, and you're able to enjoy the process.
---
Tip #2: Always Set A Budget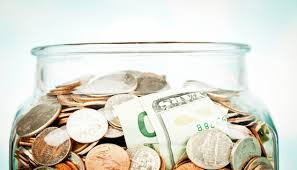 Your budget will determine many of the decisions you make, so setting one should be your first priority. In doing so, ask yourself a series of questions to determine the amount you will be spending. Who is paying for the wedding? What are the wedding necessities? How big is the wedding guest list? When and where would I like to have the wedding? These questions will ultimately decide how large or small your budget will be. Weddings till Dawn can help you save money and make sure your wedding is within your set budget.
---
Tip #3: Set A Theme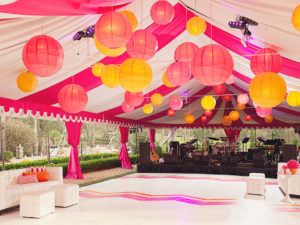 Choosing a theme, or color scheme will help simplify the decision-making process as you search for decor. In fact, your theme or color pattern will be the deciding factor for many of the decor-related decisions you make, helping you save time!
---
Tip #4: Teamwork Makes The Dream Work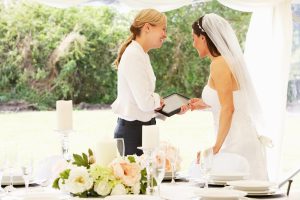 You and your partner are a team and it is important that you work together when planning your wedding. Never forget that you are not alone in the process, and you can always turn to each other for advice. In fact, you and your partner should compile a list of your top wedding priorities to ensure you are spending the appropriate amount on specific components. How important is having a DJ? How important is food? Does the wedding decor reign superior? Ask yourself these questions to make sure you and your fiance are both happy with the budget allocation. Fortunately, Weddings till Dawn can help you allocate your wedding budget and answer any questions you may have concerning wedding necessities.
---
Tip #5: Create A Checklist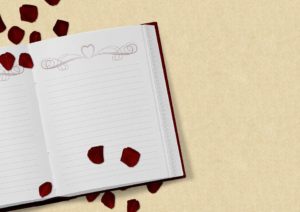 Organization is key to planning a wedding. Aim to create a checklist of everything you have done and everything you have yet to complete. A checklist will help keep you within your budget as you have set all your ideas and obligations in one place. Seeing your to-do list written on a single document will help you follow your desired wedding timeline as planned. Weddings till Dawn can help you compose a checklist and ensure each task is completed in a timely manner.
---
Tip #6: Carefully Read Contracts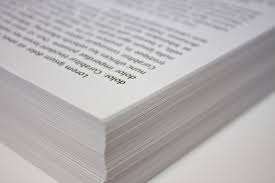 Choosing trusted vendors should be a priority as you should feel comfortable with your selection. Let them know what you expect and make sure they can fulfill your expectations. But most importantly, make sure you are 100% in agreement with the contracts between you and your vendors. Read each detail carefully, including the time and date of your wedding in addition to the cancellation and payment policies. We understand that contracts are lengthy and sometimes difficult to read. Fortunately, Weddings till Dawn can guide you through each contract to ensure you are in full agreement.
---
Tip #7: Don't Be Afraid To Seek A Second Opinion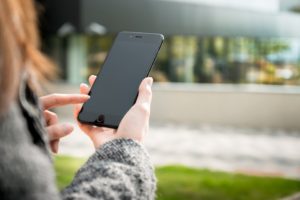 Planning a wedding isn't simple and having someone to confide in may help ease the process. If you've recently attended a wedding and happen to know the couple, do not be afraid to ask them for advice. In fact, be sure to weigh your options before making any major decisions. Search for vendors and be sure to compare package prices, ask around if possible and do your research before making a final decision. Weddings till Dawn has experienced coordinators that can give you a professional opinion.
---
While planning a wedding takes time, effort, and lots of research, it is important that you focus your attention on the big picture and avoid getting caught up in the small details. Your special day will only be as perfect as you allow it to be so be sure to cherish every moment with your loved ones. Luckily, we can help further simplify the wedding process. Here at Weddings Till Dawn, we offer full-service wedding planning and a variety of customizable packages. We can help you find the venue of your dreams, trustworthy vendors and VIP transportation to get you to and from your venue. We will handle every detail of your wedding as requested. We're here so you and your family can be comfortable and at peace as you celebrate your day free of disruptions.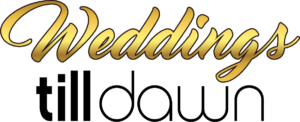 info@weddingstilldawn.com
714-856-0285