The wedding bells are ringing! While the months leading up to your ceremony are filled with excitement and anticipation, it is easy to feel overwhelmed as your special day inches closer. Have the invitations been ordered? Has a wedding cake been selected? Has a menu been decided? The wedding-planning process becomes even more stressful if you've set a budget and intend on sticking to it. We understand weddings are notoriously expensive. Fortunately, you can still achieve the wedding of your dreams without harming your budget. We've compiled a list for you of ideas to save money on your wedding.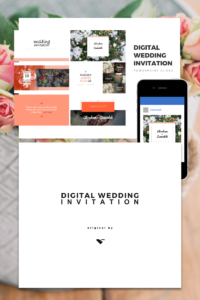 Go Paperless
Send your invitations electronically for free and save roughly $250. If you still prefer physical invitations, don't worry! You can still save money by printing your own. Purchase a template or have a friend design them for you. Once complete, print them out at home or send them to your local FedEx, Office Depot or UPS.
Avoid Saturdays
Given that most weddings are held on Saturday, it is the most expensive day to get married. Save money on a venue by aiming for a Friday or Sunday wedding.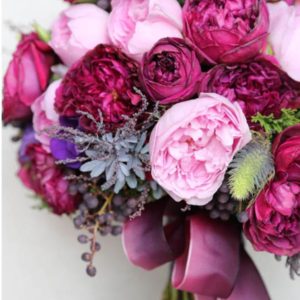 Choose Flowers In Season
As you search for floral arrangements, consider local flowers that are in season. They are just as gorgeous and typically less expensive.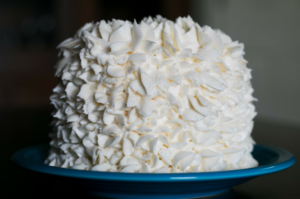 Pick A Small Cake
Shorter cakes are less expensive as the price is usually determined by the number of tiers you have added on. Rather than paying $350 – $450 for a wedding cake, order a two-tier cake to serve roughly 20-60 of your guests. The remaining guests will be served a sheet cake. If you prefer the more extravagant wedding cake, consider a faux cake for photos and a sheet cake for serving.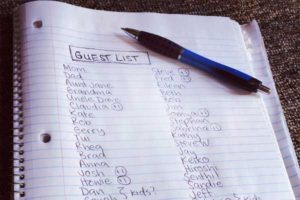 Trim Your Guest List
The longer the guest list, the more heads to cater to. An intimate ceremony between you and your loved ones will help you save money on food, alcohol, etc. Cut out plus-ones, opt for a child-free wedding, and/or limit the number of family friends your parents are allowed to invite.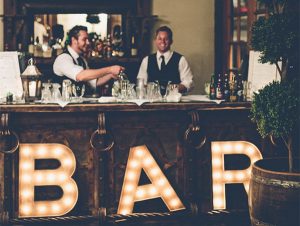 Limited Bar
Limit the number of alcohol selections served at your reception to dramatically reduce the cost. Rather than a full bar, serve wine, beer, and maybe two signature cocktails of your choosing.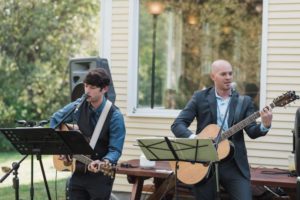 Smaller Bands
If you're interested in live entertainment, hire a smaller band and save money on equipment. The larger the band, the more expensive the cost.
Adhering to a budget can be very difficult as affordable options are often overlooked. Fortunately, Weddings Till Dawn comprises a team of experienced wedding planners who can help with more than just these ideas to save money on your wedding. We'll offer you professional advice, keep you on schedule, maintain communication with vendors, and so much more. From lighting to special effects, we've got you covered!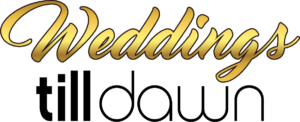 sources: Nerd Wallet