Formal is around the corner, have you found your dress yet?
Here are some tips: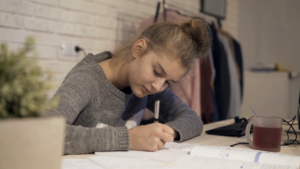 Plan Ahead!
Don't wait last minute to find your dress. Most of the time, many girls are rushing the week or even the day before looking for a dress. And of course that little store down the street is everybody's go-to. You don't want to run into the awkward moment of having the same dress as someone else. (Unless you and your bestie are planning on some cute synchronization. Then you go girls!)  Remember that dress about 6 months ago you thought was so cute, but you didn't buy it because, "Where would you even wear it to?" I bet you are regretting not getting it now, aren't you? The next time you see a cute dress that you fall in love with, just get it! Maybe this would be the perfect time to make this dress your college formal dress. Plus, with all the other expenses of getting your hair done, nails done, etc, this would be a great time to save yourself some money!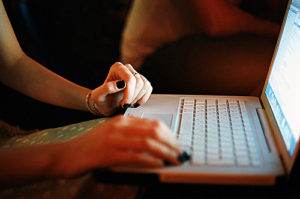 Online Shopping?
If you are online shopping for a college formals dress, it could be scary sometimes. Give yourself PLENTY of time. Shipping time can be tricky, and when the dress comes, there is no promise that you will be absolutely in love. When planning to purchase a dress online, make sure you read all of the policies, so that you can return the dress if something goes wrong when you receive it.
Some great stores: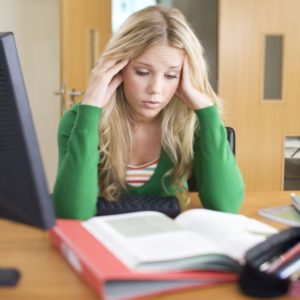 Don't Stress Too Much!
Formals are supposed to be fun. This is a college formal dress, be experimentive when shopping. College is about figuring out who you are. Don't be afraid to go out of your comfort zone and DON'T be afraid of other people's opinion on you. As long as you think you look good, you'll feel good and that's the fun in formals!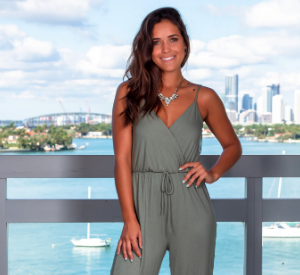 Accessorize Your Dress!
Now that you have your dress picked out, make sure to accessorize. These small, but mighty details are sure to make a difference in your outfit.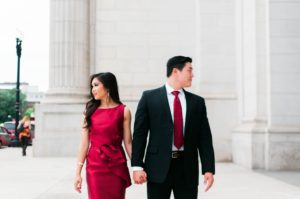 Coordinate With Your Date!"
If this is your first formals, it could be kind of nerve-wrecking. But no worries, feel free to take a friend or someone you are comfortable with. Talk about color schemes so you can match! The night is for you to enjoy. But make sure you guys communicate and roll up in style.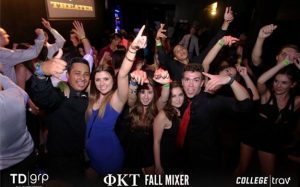 Take Lots Of Pics!"
Congratulations, girl you made it! It's the big day and you look great! Take pictures to make this moment last forever! Who knows, maybe one day you'll look back and laugh. Regardless of the emotion elicited from the photo, you'll be glad you took a snapshot of the moment!
So what will YOUR college formal dress look like?