After you've made or bought your costume, purchased your alcohol, and paid for tickets to whatever Halloween event you have chosen to attend, the last thing you want to do is spend a fortune getting to and from your event. If you can't seem to find a friend to volunteer as designated driver on Hallow's Eve you will most likely be using a service like Uber or Lyft.
On particularly busy nights, Uber and Lyft both drastically increase the price of rides, even ones that are short distances. Uber has its High Surge Pricing and Lyft has its Prime Time.  Here are a few tips for Halloween night that might save you from spending a scary amount of money on rides while keeping you safe!
Pay attention to the price! 
Be sure to play close attention to the price before ordering your ride so that you are not horrified by the high price when its to late. Both apps indicate when the higher pricing is being used. Although you and your group might be eager to get home,  be sure to take a minute to pay attention to whether Surge Pricing or Prime Time have started!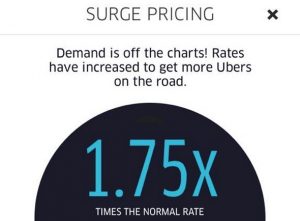 Try to move away from busy streets or downtown areas!
The high prices are in effect in really congested areas. You and your friends might try walking a few streets away from the congested area to see if some cars free up. It is worth a shot.
Uber Pool/ Lyft Line!
 In certain cities, Uber now offers Uber Pool where you can share rides with other people going in the same direction. Be sure to check out which cities offer it and note how many people the car can accommodate. Lyft has a similar capability called Lyft Line.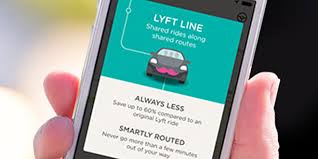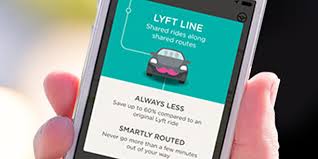 Leave early or wait it out! 
If your costume called for 6-inch heels or you simply don't want to walk, you may have a chance by simply waiting it out or leaving early. If you leave your party/event a little earlier then you have a better chance of avoiding the mayhem. Most clubs/parties end around the same time so leave an hour or two earlier and maybe escape the frenzy. If you want to stay the whole time, you could wait an hour or two, grab some food nearby, and wait for the prices to return to normal as more cars free up.
High Surge Protector! 
An app called "Surge Protector" was released after all the notorious stories of people paying hundreds of dollars for short rides started circulating. The app works for Uber users and can help find an area where Surge Pricing hasn't hit and calls the car there.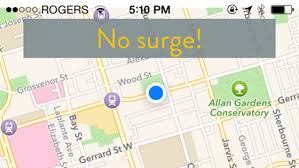 Till Dawn Group! 
Till Dawn group can help you book a safe and stylish ride to and from any event. The cars/buses available can accommodate both small and large groups. So instead of taking the risk, you can always book your transportation ahead of time.
-Anissa