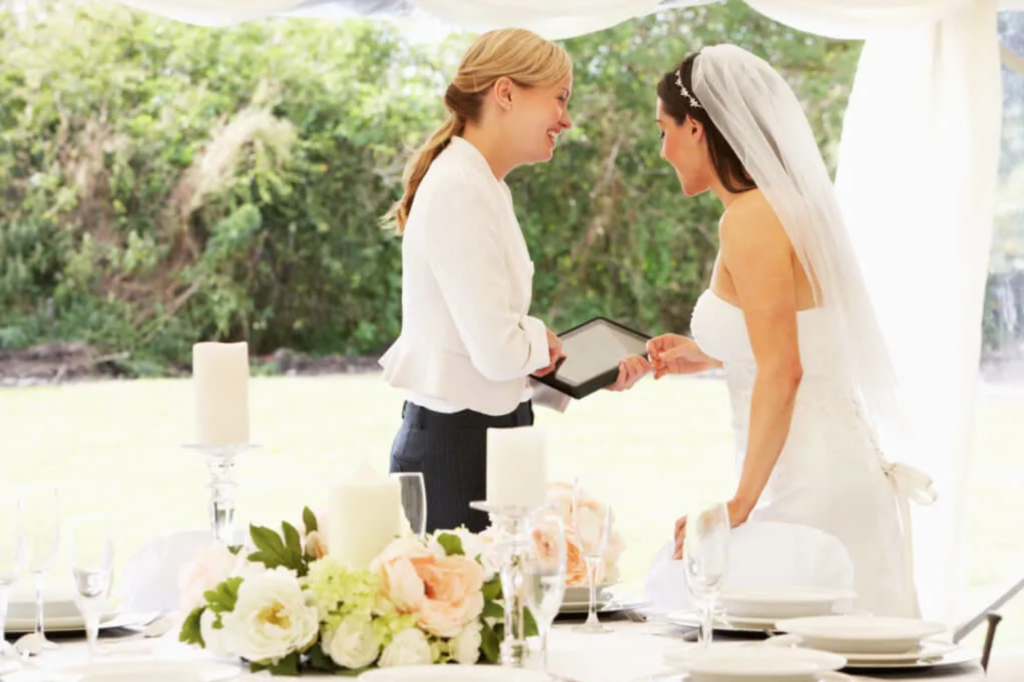 Day-of-Wedding Coordinator v. Full Event Planner
While both day-of-wedding coordinators and full event planners work on weddings, a day-of-wedding coordinator is only there on the day of the wedding. A full event planner is the person who will help you plan everything from the very start to the night you say "I Do." Below is a description of the key differences between a day-of-wedding coordinator and a full service event planner.A Wedding Planner's Day
Full-Service Wedding Planner

The wedding planner is responsible for coordinating everything from start to finish. They help plan, organize, and manage all aspects of the ceremony, reception, and beyond. They help you with deciding colors, themes, cake flavors, and even choosing a honeymoon location. Because their job entails so much, no two days are the same. From following up with clients and vendors to setting up walkthroughs, they will ensure your timeline is closely followed as instructed. Day-of-wedding coordinators review briefs, brainstorm decor ideas, etc. schedule meetings with clients and vendors.
Pricing
General pricing for most Full-Service Wedding Planners is approximately around $3,500 to $10,000+.
Weddings Till Dawn's pricing is approximately $1,500 to $2,500.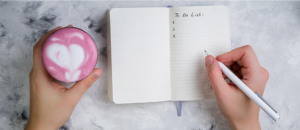 Day-of-Wedding Coordinator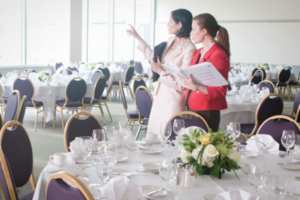 Now that it is the big day, the responsibility is handed over to the day-of-wedding coordinator! Their main job is making sure everything runs smoothly. It is a true team effort that they run, as they are in charge of the couple, the vendors, the venue, and everything/one else. Before the ceremony, day-of-wedding coordinators will prepare for the day's upcoming festivities by reviewing the schedule and going over all that needs to be packed from snacks to safety pins. During the reception, they make sure all vendors are working properly and wedding transitions run smoothly. They conduct the wedding rehearsal, aid the wedding party during their photoshoot, secure all gifts, handle all the tips, and make sure the wedding details are properly aligned,  which includes the grand entrance, first dance, garter toss, toasts, and more.
Day-of-wedding coordinator knows exactly where they should be and what they should be doing. Whether it is setting up, decorating, assisting with lighting, they are always on the go with the event. As one part of the wedding is ending, they are already helping with the next. For a day-of-wedding coordinator, this day is all about the bride and groom so they are there to assist with whatever they need and make sure the day is going as planned so the newly-wed couple can enjoy their special day free from disruptions. At the end of the night, day-of-wedding coordinators will help clean up. They are there from the very beginning of the day till the very end.
Pricing
General pricing for a Day of Wedding Coordinator is approximately $1,500 to $5,000+.
Weddings Till Dawn's pricing is approximately $500 to $1,250.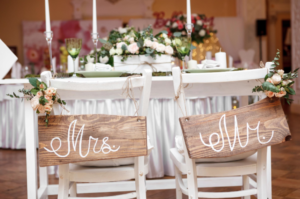 Are you in need of a day-of-wedding coordinator or full event planner? With 15+ years of experience, Weddings Till Dawn specializes in wedding coordination and can offer you personal event specialists to assist you with wedding preparation.