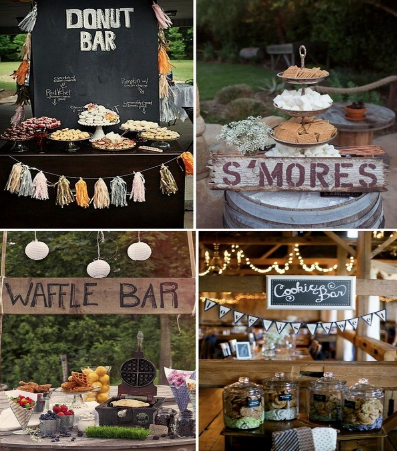 Unique Formal Ideas
Planning an epic greek formal is no easy gig! From the venue and transportation to the menu and entertainment, a successful greek formal requires time, money, but most of all, creativity! We want your greek formal to be the best one yet, and we've got what it takes to ensure your formal is filled with unforgettable memories! Read below for a list of unique formal ideas to really give it that extra touch! You are sure to leave your friends in awe!  
HAVING A THEMED FORMAL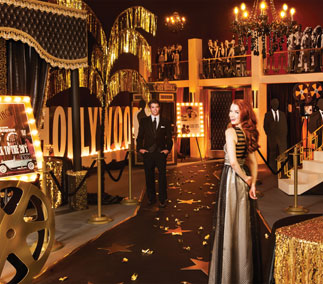 Having a themed formal sets the overall mood and atmosphere of your event, allowing you to transport you and your guests into a world of your imagination! From Vegas and Roaring 20s to a Safari and Toga themed formal, setting a theme will amplify your night ten times and leave your guests with memories you will never forget!
OLD-FASHIONED SCHOOL BUSES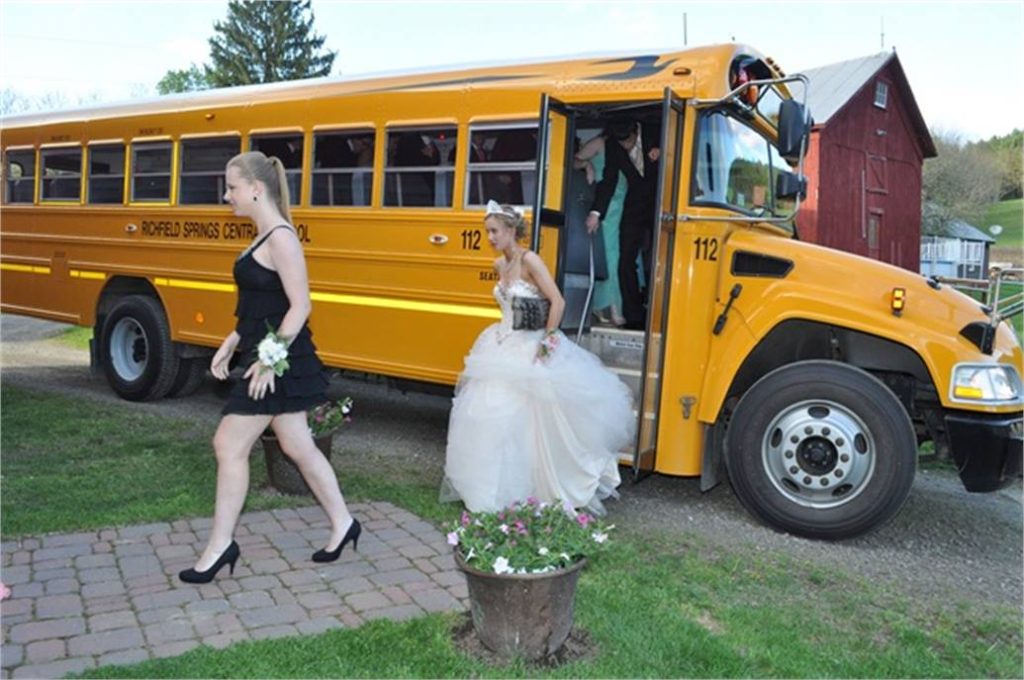 What better way to create an experience like no other than through unique transportation. While limousines and party buses are everyone's go-tos, you want to organize a formal that stands out amongst the rest! Old fashioned school buses provide you with the opportunity to do just that! They're memorable, fun, and provide the perfect space for the BEST group selfies! They are also the largest capacity out of all buses and transportation types.
CUSTOM SNAPCHAT FILTERS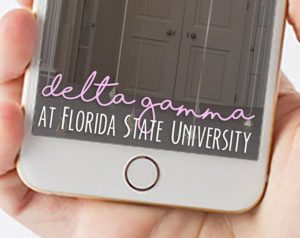 Let's be real, we all love a good snapchat filter! They're fun, expressive, and really give your Snapchat story that extra spark. While some filters are standard to Snapchat, others change based on your location. These are called geofilters and are perfect for celebrations of all sorts. Want others to remember your greek formal? Or perhaps, you want a library of photos and videos you can look back on and smile? Personalized geofilters are the way to go and when you book any event with College Trav, a snapchat filter is automatically included!
LIVE ANIMALS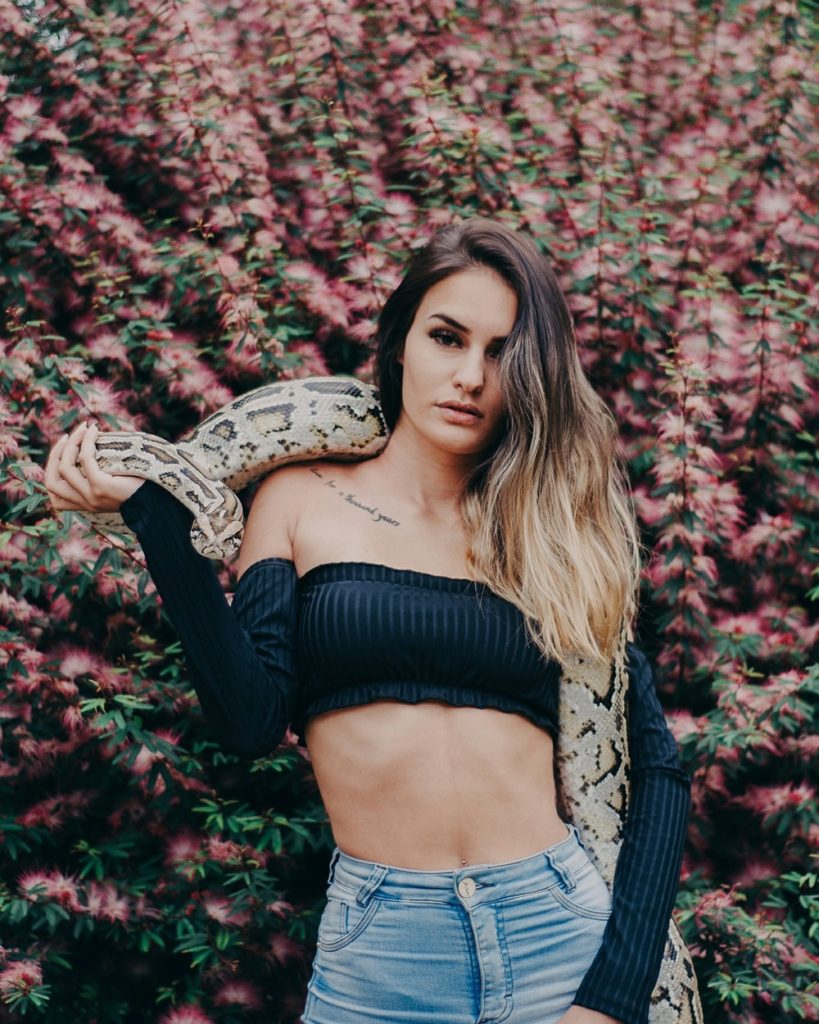 Yes, you read that right! Incorporate live four-legged, (or two-legged) creatures to really create an immersive experience. Compliment your Pirate theme with Parrots! Live animals bring energy to your event as well as provide the best photo opportunities for you and your friends! Animals can inspire the cuisine, decor, and overall theme of your formal! Organizing a safari themed formal? Why not make it that much better and bring in a few live animals to really transport you and your guests into a different world!
FORMAL ON A YACHT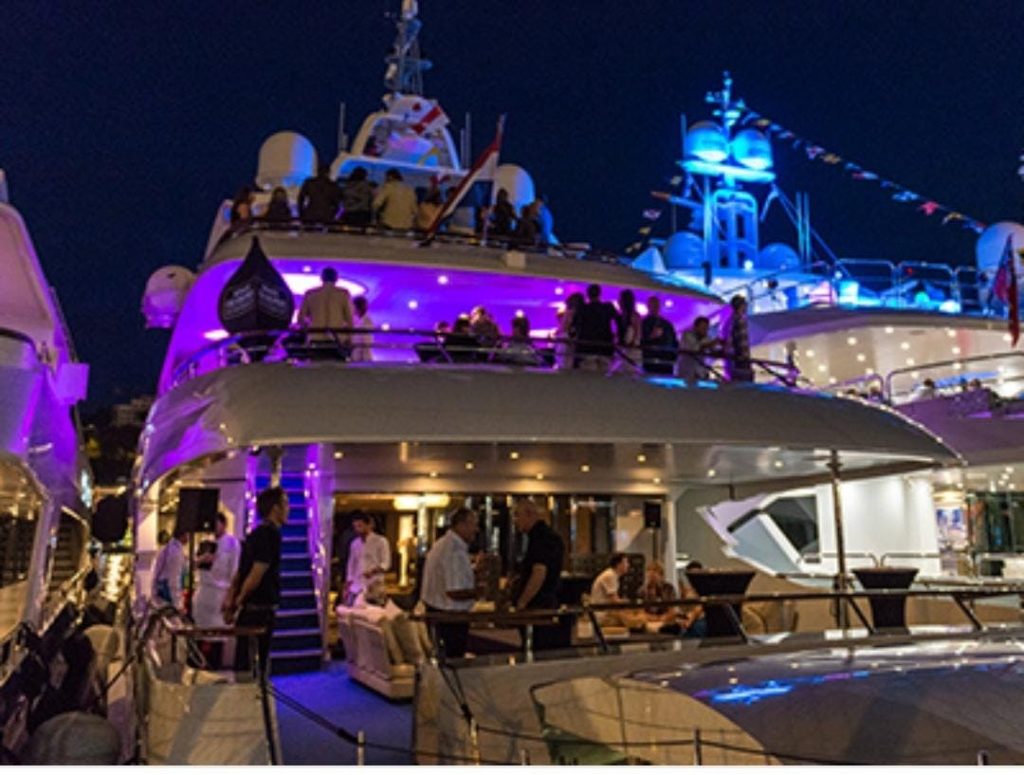 Want to organize a formal that will surely be one you never forget? Take your friends out to sea and dance the night away on a luxury yacht as you cruise down any location of your choosing. Not only are yachts different and memorable, but they provide a gorgeous backdrop for some amazing photos! Live like luxury and enjoy a night of high-end fun!!
VINTAGE VAN PHOTOBOOTHS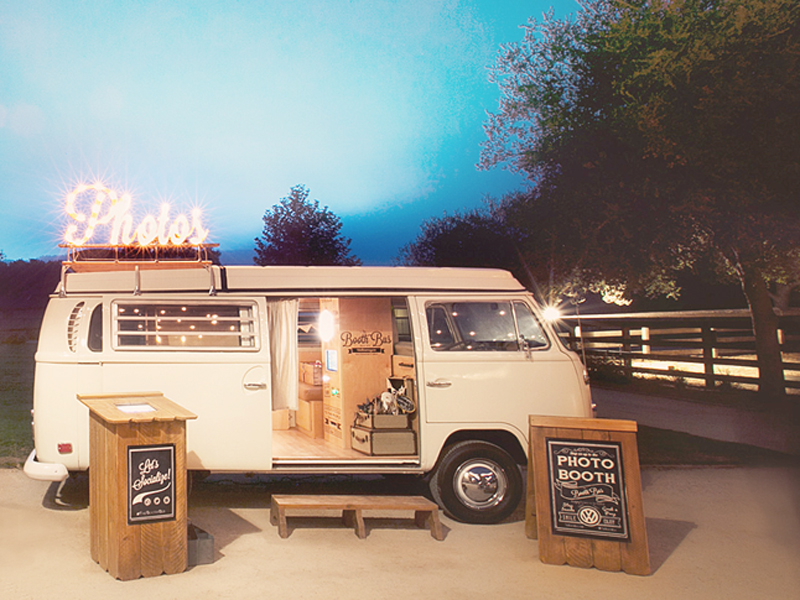 Photo booths are almost always incorporated into events of all sorts. From mirror to private photo booths, they leave you with the best memorabilia as you reflect on a fun night spent with your best friends. Even better are photo booths that really stand out, leaving you and your guests with not-so-standard pictures! Starting as low at $995, incorporate a photo booth inside a vintage vehicle to enhance your theme and/or leave you and your friends with a keepsake photo strip you will always look back on!

Want to incorporate some of these fun, unique ideas as you plan your next greek formal? Lucky for you, College Trav has just what you need to bring your vision to life! We are a full-service event planning and production company with 15+ years of experience. From venue rentals and transportation to decor and custom lighting, we'll handle every detail of your event, big or small, so you can focus on what really matters: outfits, dates, and mentally preparing yourself for a night of dancing, fun and lots of laughter!