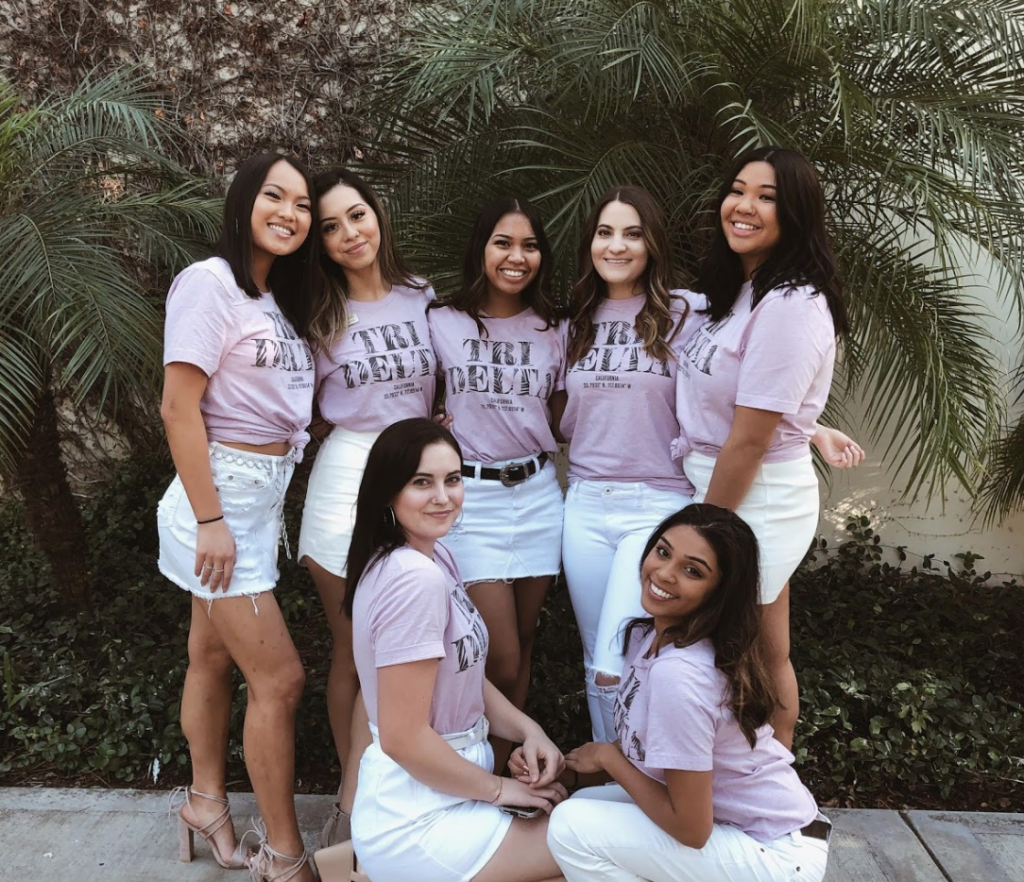 A Guide to Sorority Rush
The time has finally come! It's sorority rush. You've spent weeks planning your outfits, stalking the chapters on campus, and brainstorming endless answers to questions you might get asked. But, you still don't really know what to expect. The whole rush process can be nerve-wracking, and honestly, kind of intimidating. You're about to meet thousands of new faces, some of which who will be your new sisters by the end of the weekend. You're going to make so many new friends from your Recruitment Weekend group, and although the conversations are short, you're probably going to meet a few girls who will change your life (not to be dramatic). While this can all seem overwhelming, here a few tips on how to be your best self and survive sorority rush!
Tip 1: Be yourself!

It is SO important to be yourself during sorority rush. These girls want to meet the real version of you, not the version you create to impress them. Be authentic. Don't be afraid to talk about yourself. This weekend is all about YOU. Show off your best qualities and achievements. Talk about your interests and passions. Talk about the community service you did in high school, or your awesome summer plans. These girls are here to hear about YOU, so show off your amazing self!

Tip 2: Keep an open mind!

Whether you are going through sorority rush fall semester or spring semester, it is so easy to go into it with preconceived thoughts about each chapter. It seems that every girl has their dream chapter picked out, and the chapter they absolutely can't end up in. Try your best to start rush with an open mind. Give each chapter a chance before forming opinions. It is okay to realize you don't click with certain chapters, but still give them the same respect you would give to the chapters you love. It is so important to keep your thoughts to yourself. Your least favorite house could be someone's favorite, and vice versa!

With each day that passes, the anticipation of seeing which houses you get called back to gets higher and higher. Remember that there is a possibility that you might get called back to houses that you don't love, but the worst thing you can do is sit in silence or be rude. Those girls saw something special in you and that is why you are there! Each girl loves their chapter and has put in endless hours into preparing for recruitment, so give them the attention and respect that they are going to give you. As cliche as it sounds, trust the process.

Tip 3: Take care of yourself!

Sleep and Emergen-C are your best friends for rush! It is going to be filled with late nights and early mornings. Rest in your free time. Eat healthy, but full meals. Some days you might go 5+ parties at a time without getting a break.

You're going to be coming in contact with SO many people, it will be hard not to get sick or sleepy. Take your vitamins and hydrate! If you start to feel sick, try your best to push through but take care of yourself. If you really don't feel well, let someone know. Drink lots of tea (throat coat is a personal favorite) and rest your voice!

Do NOT go out and party. Not only is it a dry weekend but it is not worth it.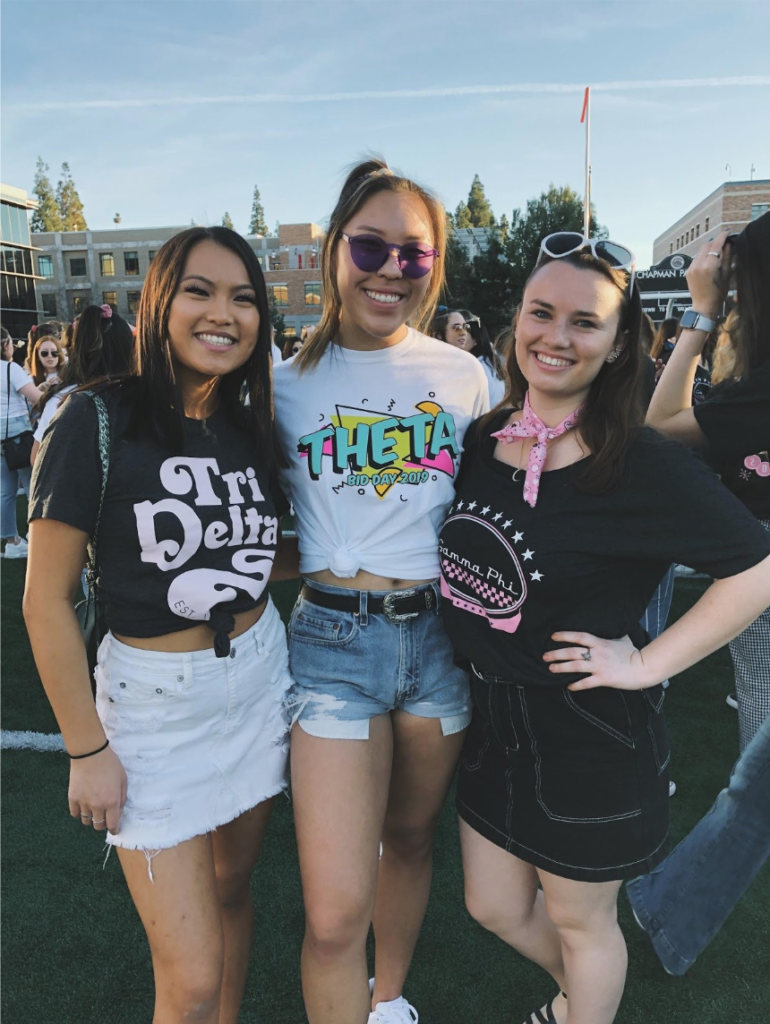 Tip 4: Follow the dress code.

Picking out your outfits is one of the most fun parts about rush! This is where you get to be yourself and express your style. Be sure to follow the dress code given by your school for each day. Each day has its own guidelines, which usually get a little bit fancier as rush goes on. Don't show up in anything too low-cut or too revealing. Use fashion tape if you need it! Give yourself enough time when you are getting ready to do your hair and makeup nicely. A typical guideline for the fancier days is to wear something you would feel comfortable wearing to "brunch with Grandma."

The most important thing is to wear something you feel the most confident in! There is nothing better, than being confident.

With these tips, you will be more than ready to take on sorority rush. Be confident and be yourself! Get used to the name College Trav, for they will most likely be planning your formals, mixers & more. From transportation for your sorority rush bid day to venue rental for your formal, College Trav has you covered. Now go find your home and enjoy Greek Life!