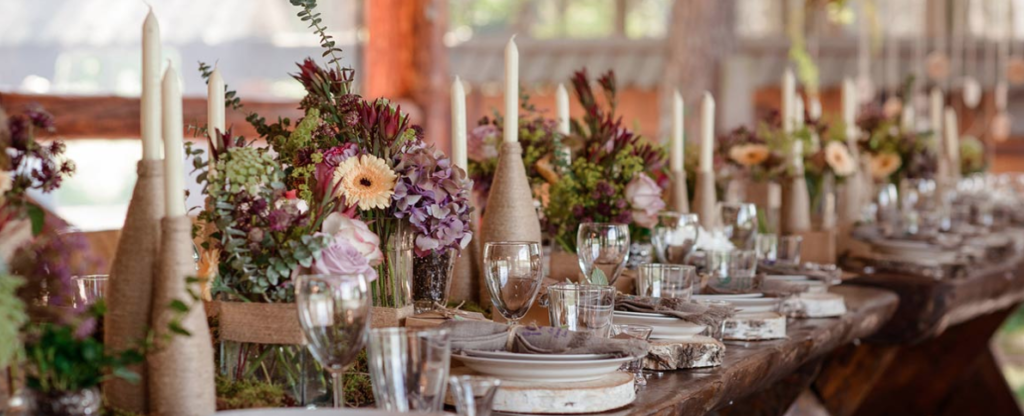 Tips on How to Plan a Wedding on a Budget
Looking for ways to cut down your wedding budget? From the guest list to catering, here are a few simple wedding details to modify that will help save some money without compromising the look or feel of your special day.

1. Avoid Saturdays
Venues tend to charge significantly more for Saturday events because they are by far the most popular day of the week, therefore, more competition. So, although it may not be as convenient for you or your guests, a Friday, Sunday, or any weekday wedding date could be a huge way to cut down costs all together.

2. Try Trimming the Guest List
Although it may be tempting to invite everyone you know on your big day, minimizing the guest list is one of the easiest ways to reduce costs and keep your wedding more intimate. By doing so it'll lower everything, including your catering costs, invitation costs, your venue size and rentals.

3. Stock the Bar Yourself
Hands down one of the biggest expenses in planning a wedding can be alcohol. Instead of choosing to go for a full open bar, you can save money by offering just beer and wine, or if you do rent a function hall, ask if they'll let you supply your own alcohol instead of using the venue's, which can be a huge money-saver.

4. Hire a Family Owned Restaurant
While catering can be a huge expense while planning a wedding, it may be beneficial to look around your community for a family-owned restaurant and ask the owners directly to cater your event. Family-owned restaurants are a great first place to check as they will almost always go the extra mile to make your wedding special and are generally more understanding of your particular budget needs.

5. Keep the Flowers Minimal
Fresh flowers can be pricey so it may be smart to cut spending on flowers that will end up dying shortly after the reception anyways. Keep bouquets simple and small or go with fake flowers to save even more without anyone even noticing.

6. Shop Around for Decorations
Craft and decor stores such as Michaels and Hobby Lobby tend to have sales throughout the year. If you know what you're looking for ahead of time, you can simply wait until it goes on sale and purchase when the time is right. You can also consider buying used centerpieces and decorations. Recent brides often sell their decorations online and you can save a bundle of money and effort going that route.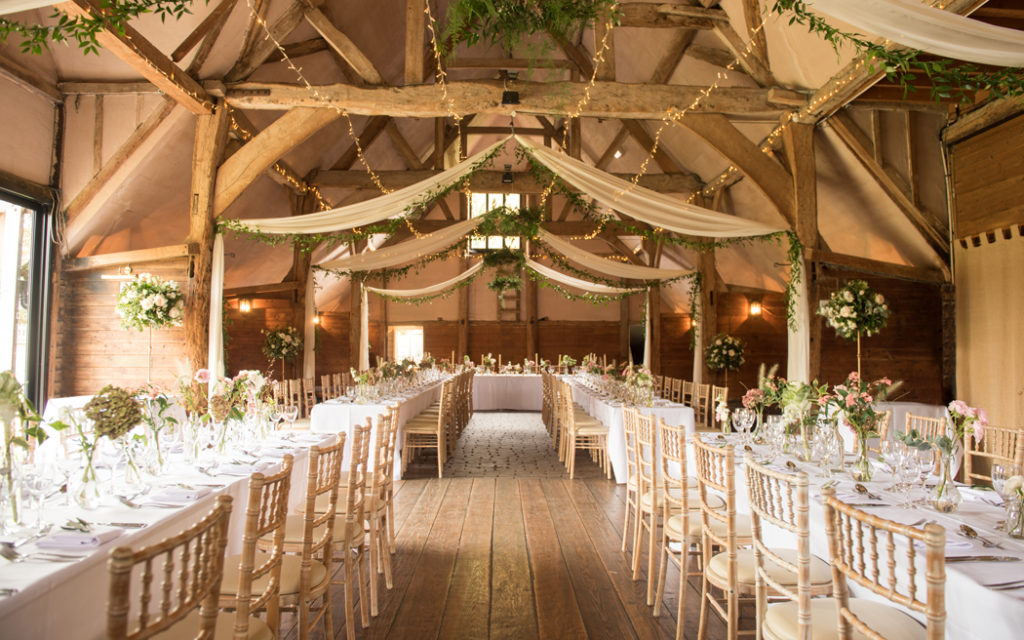 Personalize your wedding, create memories you can keep and impress your guests with a wedding they will never forget. Weddings Till Dawn can assist you with incorporating ANY of the above money saving tips into your dream wedding!