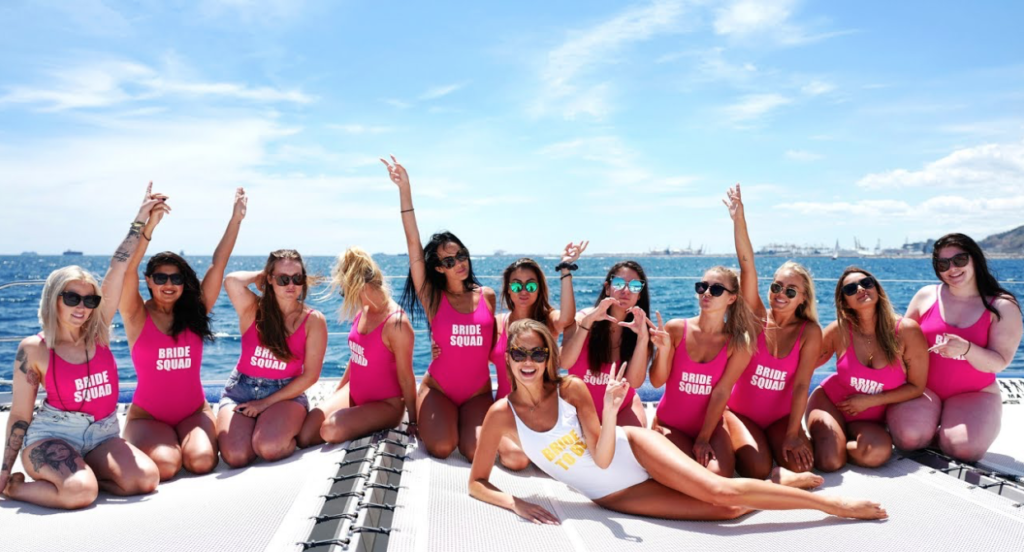 Rules For Planning A Bachelorette Party
Bridesmaids duties? We've got you! Let's plan a girls trip getaway for the weekend or a night out in the city together. Here we will go through the must-knows guidelines for planning a stunning bachelorette party! When organizing a party, be sure to ask the bride what type of unique party she wants for herself and please understand the bride may avoid certain ideas. But don't get stressed, we are here to help you!

Rule #1
Keep the bride happy. Have a pen and paper ready to brainstorm approximately three months in advance! Questions to ask yourself: Will the night end quietly or end with a bang? Will it be a nightclub with male dancers? Will it be a Vegas trip or maybe even Miami? Or a lovely calm day at the spa? Wine-tasting? Road trip? Dinner and Karaoke? These are all great ideas depending on your bride-to-be's personality is like!

We already know penis everything is the best party of bachelorette parties! Some brides like to bend the rules and let the wildness out. Some on the other hand, may want to be discreet and calm. Either way, the bride will be thrilled to have her most valued friends all together just for her!

Rule #2
Set the bachelorette date roughly around 1 – 2 months or even weeks before the wedding date. It all depends on everyone's schedule and of course the weather! The bride will appreciate the thought. You'll want to create a "Save the Date" invitation to your bachelorette list to send out once the date is confirmed, and be sure to note each detail in the invitation so everyone follows accordingly. Date, Location, Transportation, Time, Dress Code, etc. All of these things matter.

To spice things up, you can make the bachelorette party a surprise! Come up with ways to catch the bride-to-be off guard. Get the groom in on it, and have him record himself knowing what exactly is going on so the bride is comfortable with being stolen away. She'll have no idea what to think! And she will appreciate the comfort and confirmation from the hubby.

Rule #3
Plan games and entertainment to last one or even all three days. There needs to be more than drinking games to have a memorable night! Stand out and create a scavenger hunt she can never forget. Take pole dancing class with the girls. Make a bucket list you can all do. If you don't end up at a strip club, try a comedy club. And most important, take TONS of pictures!

Rule #4
Make all reservations ahead of time and map out your transportation. Consider a party bus, limo or luxury car to get you to your destination safely. Call around to get the best quotes and divide the cost evenly amongst your group.
Rule #5
Don't forget the bachelorette accessories for you and the bride! Let it be known you are apart of the bride squad so that others will celebrate with you! Naughty props, Jewel beads, Penis rings, shot glass necklaces, bags, hats, shirts, etc. Everything is welcomed on this night, no judgments so get wild! You can find cute bachelorette party outfits on Pretty Little Thing.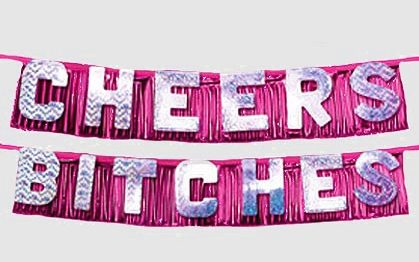 Bach Trav has 15+ years experience of event planning. Book hotels, transportation, club packages and more for a cheap price. Or simply just need recommendations? Contact Bach Trav for any inquiries on Bachelorette or Bachelor planning help!
sources: