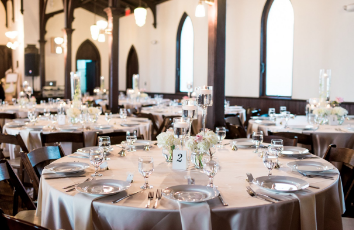 7 Ways To Make Your Wedding Unique
Making your Wedding different and unique is something that every couple should strive for, since everyone wants a wedding no one will ever forget! Impress your guests, keep them engaged, and create memories they & you can keep forever. Need some innovative ideas on how to make your wedding stand out from everyone else's big day?
Here are 7 unique & creative ideas to add to your wedding: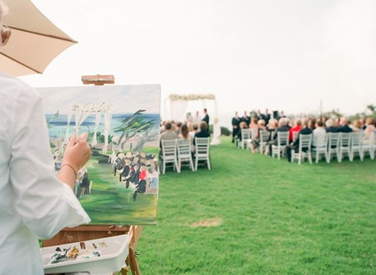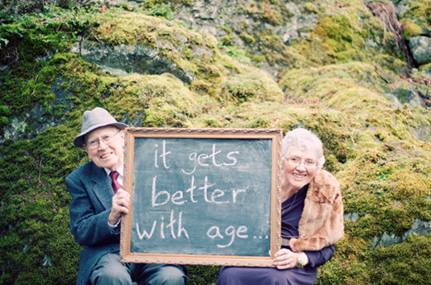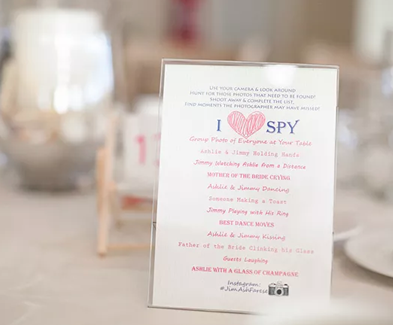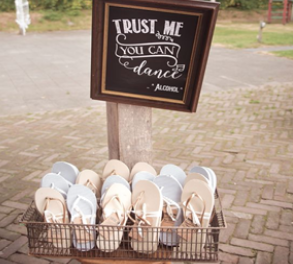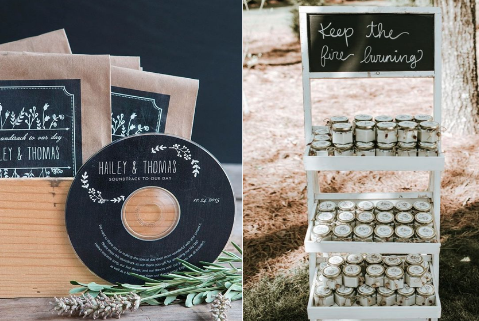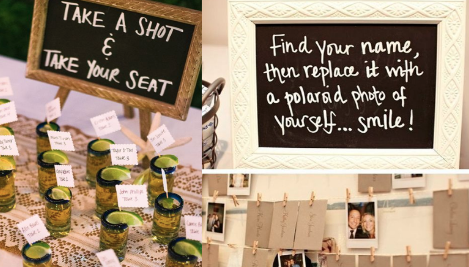 Personalize your wedding, create memories you can keep and impress your guests with a wedding they will never forget. Weddings Till Dawn can assist you with incorporating ANY of the above ideas into your wedding!