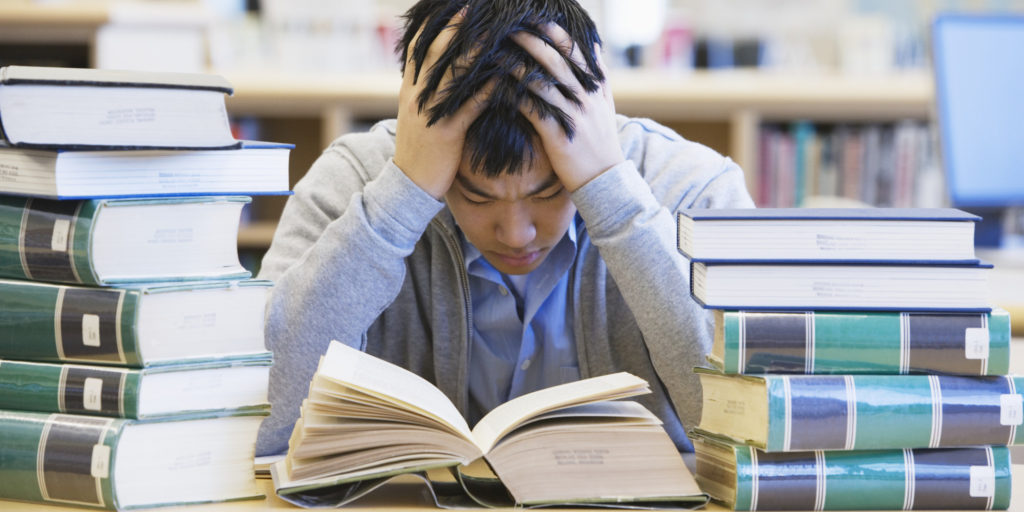 Tips To Relieve School Stress

It's that time of the year… Back to School!
School is back in session and it's time to hit the books, but let's be real. The start of a new semester is arguably the most stressful time of the year and finding that post-winter break motivation is no easy task. Luckily, we've listed a few helpful tips to help relieve some of that stress!
Schedule Your Time
Between school, work, and other priorities, it's easy to feel overburdened. Creating a schedule can help make sure you are completing everything on time.
Avoid Procrastination
We've all fallen into the trap of procrastination. Not due today? Don't do today. Wrong! Instead of waiting until the very last minute, get that dreaded assignment completed ahead of time. You can do it!
Get Enough Sleep
Yes, sleep is important and making sure you get enough of it is crucial to alleviating your stress level. So stop pulling those all nighters and get those 8 hours instead!
The most important tip we have for you is to enter strong and always plan ahead! Luckily, we're here to help! As formal season approaches, get a head start and contact College Trav to help plan your big event. We'll handle every detail, big or small. Let us plan an evening to never forget!
Learn More at www.collegetrav.com