Pasquale Rotella recently announced on Instagram, that though a very hard decision, Insomniac will no longer be hosting one of their NYE events, White Wonderland. Instead, Rotella has opted to focus Insomniac's efforts on expanding their recently debuted New Year's Eve festival, Countdown.
White Wonderland started in 2011 and was held at the Anaheim Convention Center. The event was 21+ only, unlike most of Insomniac's events. It also had a strict dress code: all white. This festival had replaced Together as One, another New Year's event that Insomniac promoted until 2010. The event still goes on but is now only promoted and hosted by Go Venture.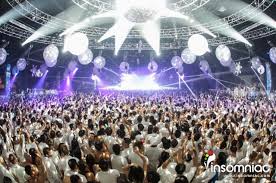 With recent issues regarding weather and drug use, companies that create these festivals are under pressure to make sure that these events are constantly improving to make sure festival goers are safe and have a great time.
Though White Wonderland has come to an end, people seeking a way to celebrate NYE in a big way have plenty of options. Countdown, OMFG NYE, Decadence, and Snowglobe are just a few events that people can experience to bring in the New Year.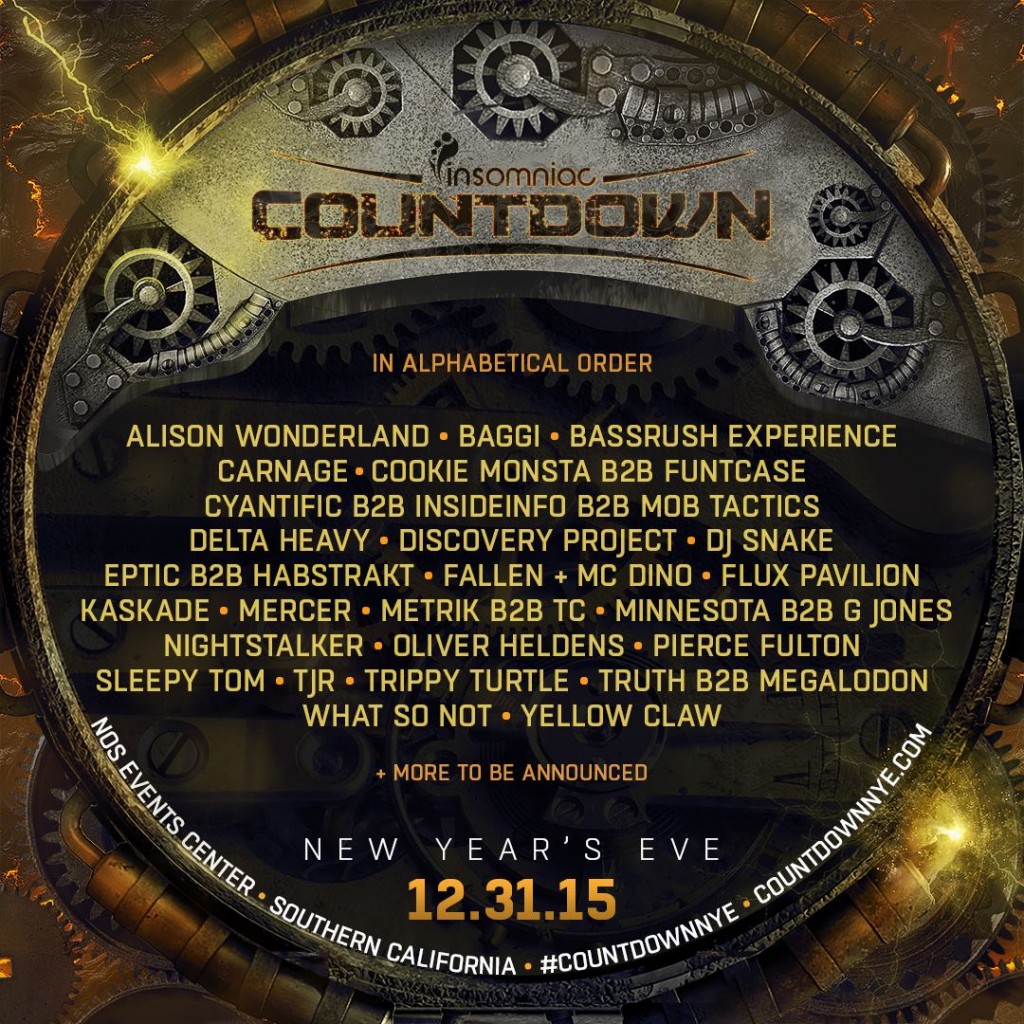 If you're still planning your New Year's Eve celebration, be sure to check here for awesome deals on shuttles and hotel rooms. Get your group a fun and safe ride to your NYE event and a great deal on a room to make your night even better.
-Anissa