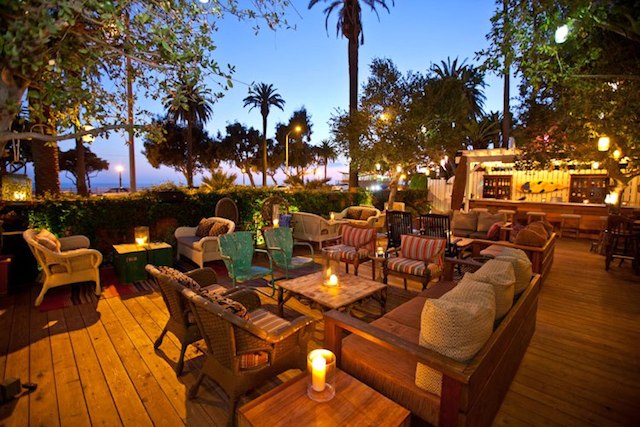 LA's Outdoor Bar Experience
Los Angeles is known for having a million places worth exploring, eating, and drinking at. During the colder season we often go to indoor restaurants and bars to stay nice and warm. Then summer happens and we all want to head outside and bask in the warmth. You try to go for cool food and eat outside whenever possible. But what about the bar scene? Do you have an outdoor spot to hang out at? If nothing comes to mind, you definitely want to check out this list of popular outdoor bars as a starting point.
http://laist.com/2015/05/07/best_bars_for_outdoor_drinking.php
These are the perfect places to relax and catch up with friends while taking advantage of the beautiful summer weather. Sit under the relaxing shade and up against the comfy couches and order a round of drinks and share stories of what you guys have been up to since the last time you saw each other. Talk about the silly things that happened to you or ask your friends for advice on your new life adventures. Because seriously, who wants to be cooped up at home drinking in someone's living room talking about life and whatnot, when you can be doing so at any other place of your liking. You have the ability to explore the playground that is LA. Its close, diverse, and offers hours of entertainment and best of all, its close to wherever you live.
It also offers the much needed bar scene that we all want without being stuffed into one hot room like some of the bars that we frequent. Yeah, you know which one. Not that there's anything wrong with that, but a change of scenery never does any harm, and who knows, you might find your new weekend hangout place along the way.
I myself will be checking some out soon and seeing if the hype is worth the reviews.
-Maexiry