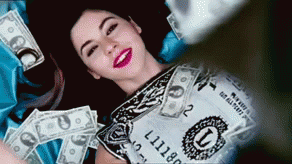 Gif Reactions to Till Dawn Group's EDC Packages
Summer is just around the corner… and I can almost smell the daisies..electric daisies that is!
I don't know about you but I'm really excited for what Las Vegas Electric Daisy Carnival has to offer this June. I'm even more excited about the awesome travel packages Till Dawn Group has to offer for that weekend though. Below are gif reactions that match how I felt when I saw the packages we are offering:
1. When I realize how much of a steal the 3-day Tropicana Room is: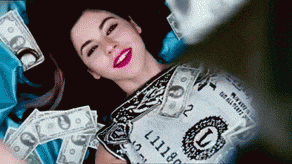 starting at $769.44
2 Queen Beds
INCLUDES 1 SHUTTLE PASS June 19 – 22, 2015
2. When I realize how perfect the early bird OC to Vegas shuttle tickets are because I don't have to drive:
Includes 3 day shuttle pass (Leaves 2901 w. MacArthur Blvd Santa Ana CA 6am Friday June 19, 2015)
(Returns Monday, June 22, 2015) Leaves around 2pm
starting at $89.99
3. When I just want to go to EDC for a day but Uber doesn't exist in Vegas… and the 1 Day EDC Shuttle Pass (Friday /Saturday/or Sunday) has me covered: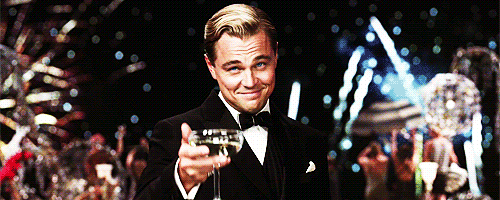 4. Knowing the fact that all Till Dawn Group shuttles come with amenities that some other shuttles don't: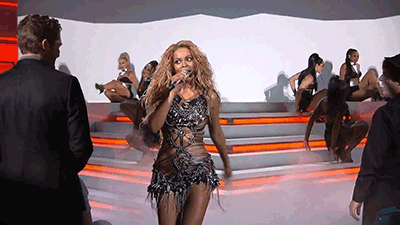 AC
Music on Buses
Ice Cold Water
Ice Cold Rockstar
TDG Staff on site 24 hours a day
Fast wait times
5. When the Till Dawn Group Pool Party & Club Guestlist = FREE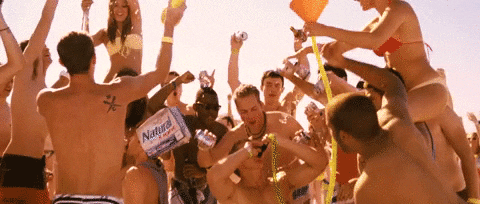 Don't miss out on an awesome experience you'll never forget. Travel packages available for a limited time until they are all sold out! Click here to purchase your Till Dawn Group deals – https://www.eventbrite.com/e/3-day-shuttle-pass-to-edc-by-till-dawn-group-tickets-12130477585.
Stay classy daisy goers,
Ari