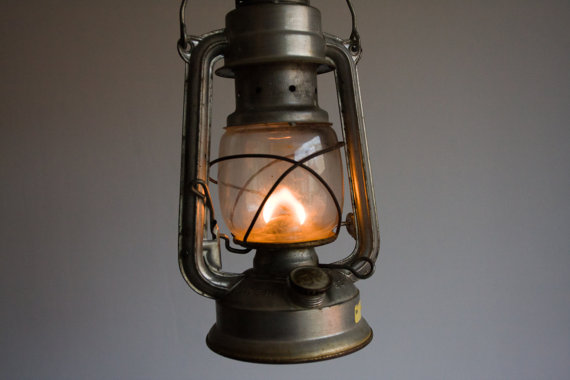 Gas Lamp Shenanigans
I can finally say that this weekend, I went to  Gas Lamp.  Now many of you, like my friends, responded with, "What is Gas Lamp?".  No, it is not this: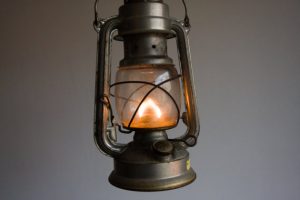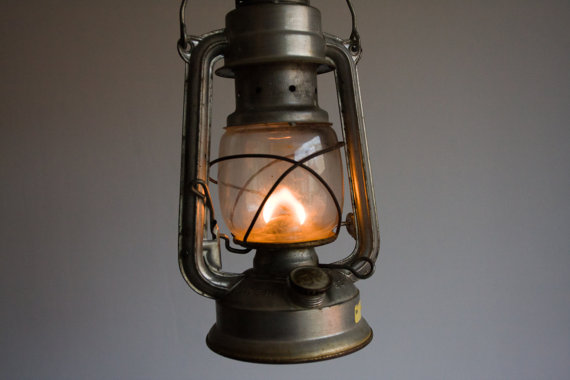 It is formally known as the Gas Lamp Quarter and encompasses a 16 1/2 block area in the historical neighborhood of Downtown San Diego.  During the day, you can do some shopping and eat at one of many restaurant options.
At night, you have your pick of different nightlife venues from a country bar, to a rooftop lounge, to an underground hip hop club.  I myself decided to go to my stomping ground:  the underground hip hop club.  F6ix was the club I chose and it was a wise choice indeed.
The entrance was very narrow and hard to find but when we walked up, some very attractive men in suits asked me and my friends if we  were on the guest list.  We were not and had to pay the cover, but it was well worth it.  After getting through ID check, we made our way down a stairwell that was lit with neon blue lights.  At the bottom of the stairs, the room opened up into a huge dance floor of glorious lights and a rumble of the bass that was giving me life.
The crowd was well-dressed and great service at the bar.  Music videos played while a mix of old school hip hop and the Power 106 jams had the crowd doing the shmoney dance like Schmurda himself.
Needless to say, I had an amazing time.  Stay classy SD!
-Leah