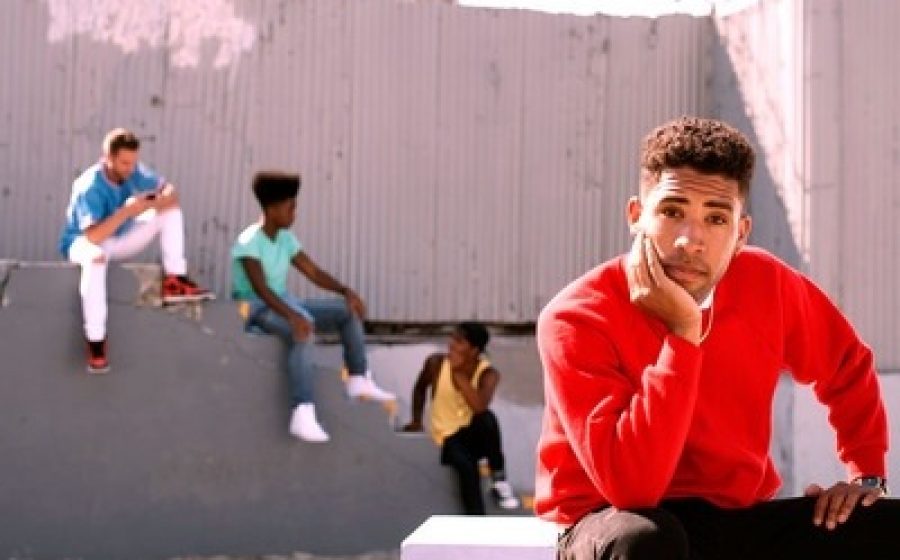 Just Kyle
When it comes to the music industry, everyone is always looking for the next big artist.
Well, much like all music lovers I am on this constant search. And recently I was introduced to a rapper from Ventura called Kyle. Yeah, just Kyle. This makes it quiet difficult to find information on him, as Googling "Kyle" will not result in much.
With a style similar to Childish Gambino, and a voice that many claim sounds similar to Drake, it is easy to see why Kyle is rapidly gaining a strong fan base. With hits like "Don't Wanna Fall in Love" and "Sex & Super Smash Bros.", Kyle adds a fun twist to the rap scene. His songs consistently have a catchy beat, and his voice and lyrics never fail to deliver.
Some of my personal favorites "View from Hollywood" and "Don't Wanna Fall in Love", tend to take a slower pace as opposed to his other songs, and show the versatility of Kyle's talent. It's easy to see that by making music, Kyle is simply having fun and doing something he enjoys, and listeners are having fun and enjoying the music with him.
Kyle is currently touring and if you haven't listened to his music then you should do so immediately- he is on the majority of music platforms from YouTube to Spotify.