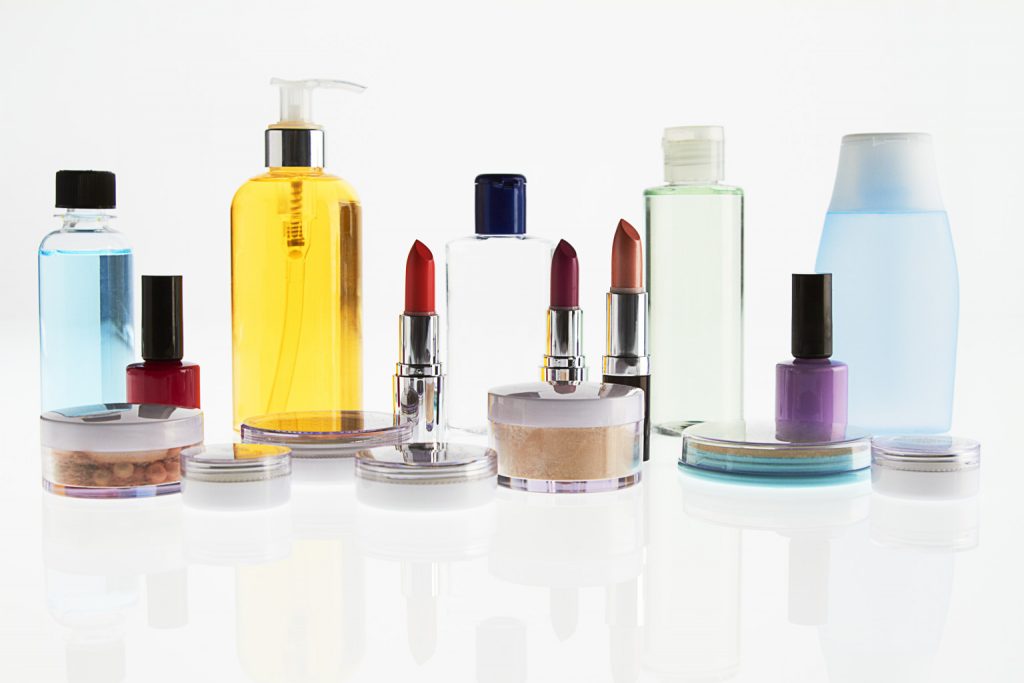 10 Must Have Beauty Products
It can be difficult to keep our body at it's best. But here are a couple products that I have found to be beyond beneficial when I added them to my beauty regime. (they also make good stocking stuffers)
For a relatively cheap price you can get what I believe to be the best dry shampoo product on the market. It's perfect for those days when your hair isn't looking it's best but you don't have the time to wash it and style it again.
It's crucial to have a quality concealer and foundation powder that are the not only the right shade, but aren't too heavy or "cakey" for lack of a better work. Clinique has a powder called "translucent" which claims to match every skin tone perfectly, and at a reasonable price. Not to mention all their products are allergy tested so it works for women of all skin types.
I LOVE this product. I apply it to my hair every day before I style it to keep it silky and smooth and to also protect it from the heat of my blow dryer or straightener
Okay so i really like LUSH and their products. But their lip scrubs are great for keeping your lips soft and healthy looking. Not to mention they have different flavors and it's edible (I like the mint julips flavor)
5. Lip Tint 
I'm not a very dramatic person when it comes to my makeup, so I tend to steer clear of lipsticks. But I have notices that a softer shade of a lip tint can help me look more awake and lively. I recommend buying one that also functions as a chap stick for a double whammy. I'm personally a fan of Baby Lips by Maybelline 
6. Eye Brow Pencil
 Recently having the perfect eye brow has become just as important as every other aspect of makeup. With the right brow pencil you can shape and fill your brows so they look clean and well kept.
Everyone likes when they smell good and their skin is soft. So why not get a good body balm or body butter to achieve just that while also keeping your skin healthy. It comes in various other scents and it can be fun to mix and match a lot of different types.
This isn't exactly beneficial to your body's health, but it is a really cool new beauty product that makes your nails look a little different than everybody else's.
9. Moisturizer
It's important that we keep our skin moisturized and as healthy as possible. Apply a small amount to your skin every night to prevent dry skin and reduce skin aging.
10. Makeup Remover Wipes
there is nothing worse for your skin ~and your pillow~ than sleeping with all your makeup on. Do yourself a favor and buy some wipes to take off all your makeup every night effortlessly.
-JS xx