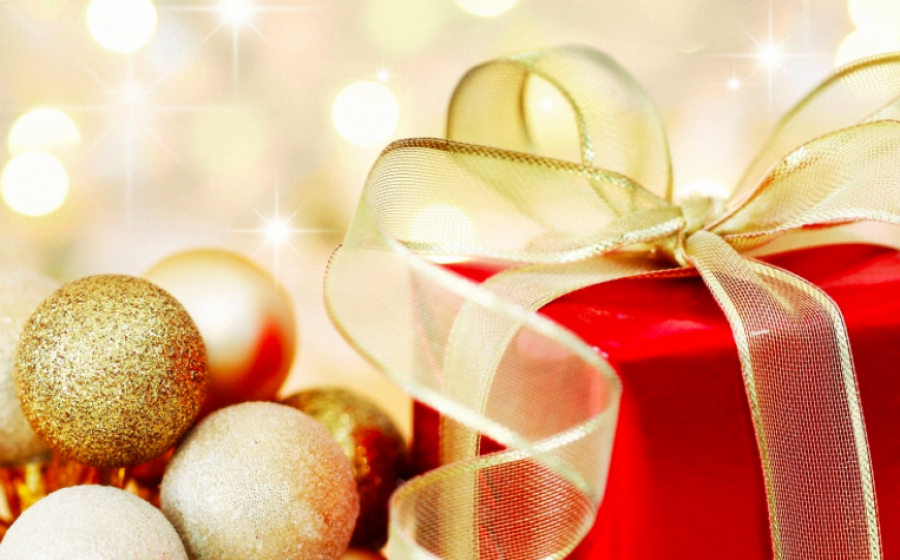 How to Get Through the Holidays Flawlessly
The holidays can seem like the busiest time of the year for some of us. From hosting parties to finding the perfect gift, it is easy to fall victim to the stress of the holidays. Here are some tips to get through the most stressful of times.
Pinterest
Pinterest. If you haven't used Pinterest at some point in your life, then you are missing out. For me, it has become a website for finding fast and easy ways to do otherwise difficult things. Think easy DIY christmas decorations, or quick and easy holiday meals and treats to make. This website has it all. In fact, i found this great BuzzFeed article through Pinterest and I have found it to be very helpful.
Prep a Day in Advance 
When preparing for a holiday party there are a lot of different dishes you'll be making, so why cram them all into one day. To make sure you have time to do everything you want, plan in advance. The same way a restaurant preps for the dinner rush, you can prep for you busy day of cooking. Chop all fruits and vegetables the day before and store them in your fridge. You can also look up how to slow cook meats over night, so you can get the main course done the night before the event. Prepping also extends to decorating. Set up some of the bigger decorations the day or two before.
Online Shopping
Finding the perfect gift is hard enough, but making sure you have time to go to all the different stores to get all your gifts is event harder. Look at your loved ones' favorite online stores for inspiration and ideas, and then order it online. Get al your gift shopping done without ever leaving the comfort of your home. When shopping for someone in high school or college, the gift section on Urban Outfitters offers a variety of funny and fun gifts. Amazon is also great for those last minute gifts because a lot of items have fast shipping.
Keep up the Spirit
To avoid the stress putting you in a holidaze, be sure to remember what this time of year is all about. To be grateful and spend time with your loved ones. Play some holiday music and wear your ugly sweaters because you only have a month to do so before its no longer socially acceptable!
-JS xx