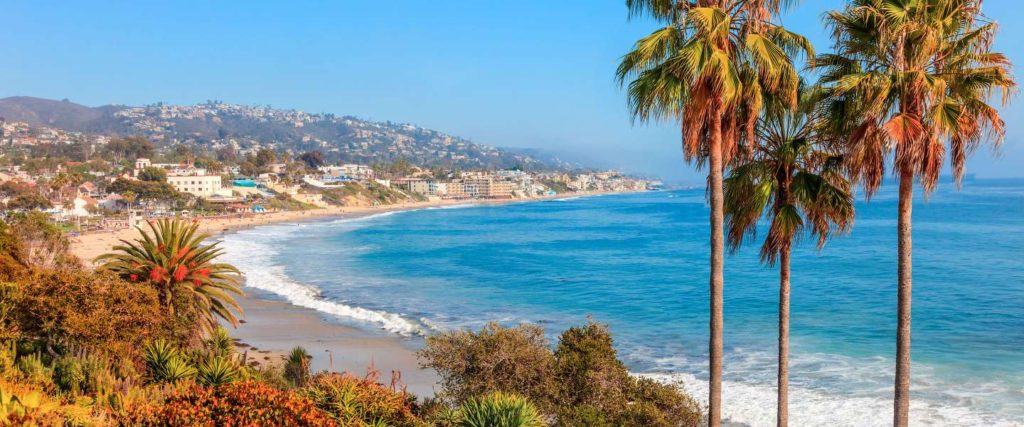 Things to do in the OC
Orange County is a country that often gets overlooked or stereotyped due to TV shows based on the area. But for those of us who live here, we have seen the true beauty and the really good food of Orange County; and i decided to talk about a couple of mine for anyone who's looking to explore
Anaheim Packing District: This place literally has the best selection of food. Imagine the best food court you've ever been to, and you're almost at the level of the Anaheim Packing District. Besides the food it is a beautiful place with a lot of available seating and the occasional live music performance, so spending a day here would be easy. (i recommend trying Adya)
Confetti Italian Ice and Custard: yum. Not only do they have delicious and refreshing flavors but everything always ones out looking so good (did someone say Instagram?) If it's a sunny day, which it pretty much always is, this is a definite go to for a sweet treat.
Thousand Steps Beach: This place is pretty well known but it's beyond beautiful. Whenever i'm there it's almost like I'm not in California anymore. Its a bit of trek to get to the beach considering all the steps you have to go up and down to get to it. But the climb is worth it. And if you have time be sure to explore both caves and the tide pools.
The Beachcomber, Newport Coast: who doesn't love to eat on the beach? In addition to its prime location, the food here is good for any time of the day, breakfast, lunch, dinner, and anything in-between. (club sandwich, that is all).
Sivlerado Canyon Hike: start off by hiking a long a creek and go through the beautiful trail. There's even a swim hole on this trail! What a perfect way to top off a hike.
OC Fair: If it's the summer time you MUST make a trip to the OC fair. Filled with rides, games, live music, and food, you really can't miss with this one.
All in all Orange County is a beautiful place to live, so go it explore it a little bit. These are only a few of my favorite places.
-JS xx